I still remember what it was like when I watched my first 4K video back in 2012. I think it was just a random video of some monkeys in a zoo, but I was blown away by how crystal clear the picture was. Fast forward to today and now we've got something even better – 6K videos. And you can find lots of them on top VR porn sites.
It's hard to say exactly when 6K became more mainstream, but videos in this resolution started popping up more frequently around 2018. The adult industry was one of the first to start running with VR tech and 6K videos – even before gaming. In fact, VR Bangers was one of the first sites to utilize the technology.
Is 6K Better Than 4K?
Unless you're Clark Kent and have superhuman vision, the difference between 4K and 6K is subtle but still noticeable to the naked eye. There are many technical aspects that contribute to that, like a higher frame rate or being powered by a strong GPU.
But what it really comes down to is the resolution. A 6K video's pixels are roughly 6000×4000, though sometimes they fluctuate at 5760×3840 or 5760×3240.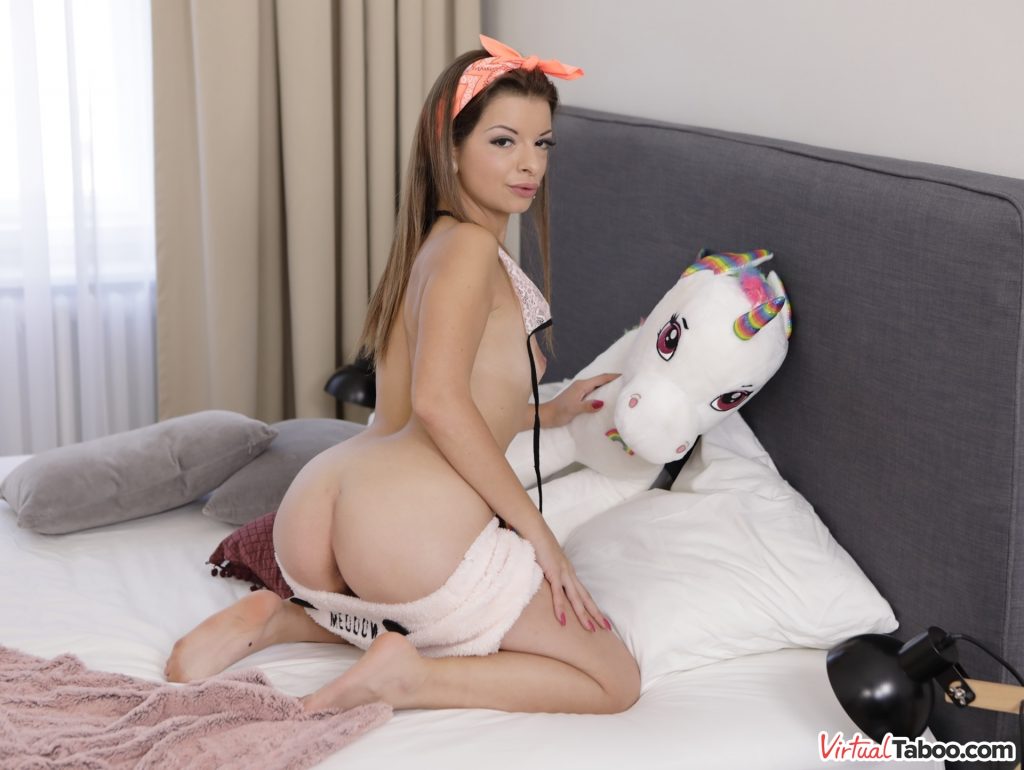 Which Headsets Can Handle 6K?
Here's the important part. You'll need a device powerful enough to play a video of this quality. I'm not just talking about headsets. A PC or TV (the latter is for sites with Roku channels or Chromecast) with the capability to power them is also required. Smart TVs are common these days, so you can easily find one on a budget.
These are currently your best options for headsets that can power a video that high in quality:
Oculus Rift
Rift S
Quest 2
Vive
Vive Pro
What most of those devices have in common (except the Oculus 2) is that they are tethered to a PC, which is where the majority of their processing power comes from. With a powerful computer giving them juice, they are also able to play up to 8K videos. Yes, they exist and once again, VRBangers was one of the first sites to offer them.
But wireless headsets still rule and are my go-to for virtual porn. Sure, they may be a bit more restricted in what they can play because the processing power is limited to the headset's hardware. But I prefer having no wires to deal with, especially if I'm watching a scene that occasionally requires me to change positions.
Things are starting to change, though. The Quest 2 is a prime example of that, with hardware that would rival some of the most powerful tethered headsets. With a Qualcomm Snapdragon XR2 Platform and an impressive CPU designed for VR devices, it packs a punch.
Do I Need to Own a Headset?
If you don't currently have a VR device, what are you waiting for? Kidding aside, most sites offer 2D versions, too, and you can watch those normally sans headset, though is it even worth it? Not really. The whole point of VR porn is to immerse yourself in a 3D environment.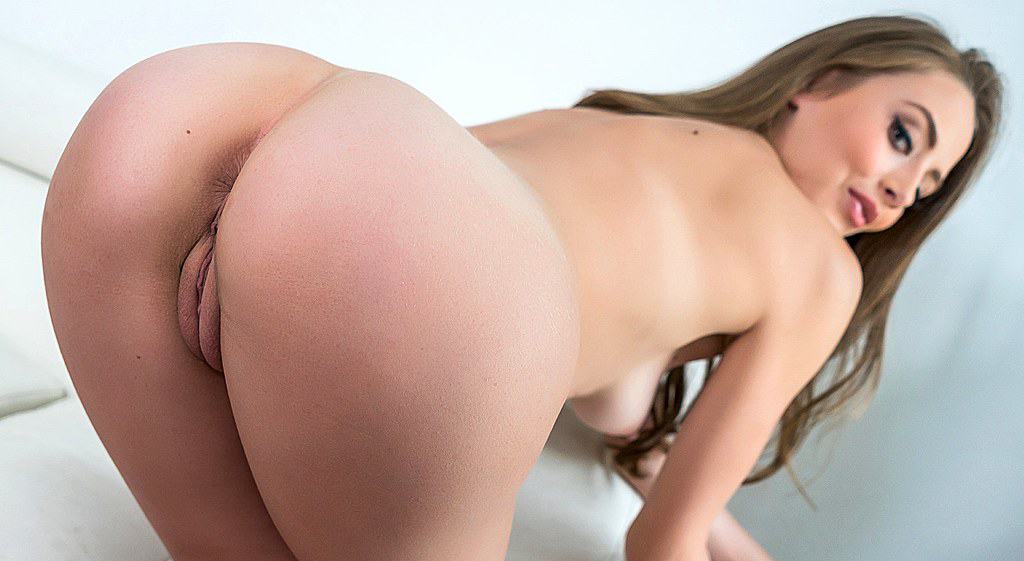 Streaming Vs. Downloading
To stream or to download? An age-old question. Okay, maybe not, but it's something you may be asking yourself if you're about to strap on your headset and dive into some 6K porn. Streaming is easy enough. All you need to do is use the built-in browser or an app, like Deo VR. There are others, but this one is the most commonly used because it's free and easy to set up.
Downloading is simple, too. In most cases, you can save a video directly to your headset, or simply download it to your PC and hook up your device via a USB cable and drag and drop it into the appropriate folder.
The potential issues for both are the same – lag. Processing power is critical. If your headset or PC simply is not strong enough, you will have a slow-playing video. It's also rare to find a 6K file smaller than 10 GB. So depending on your internet connection, it could take a while to download.
While you may encounter some potential hurdles, trust me when I say they're worth overcoming. This is about the most lifelike image you will get and there's nothing better than feeling as though the performer is in the room with you. Running at 60 frames per second (sometimes higher at 90 fps) also ensures a super sharp image.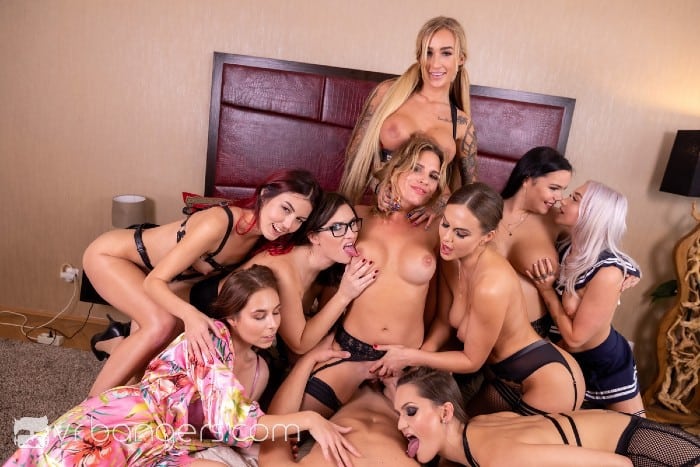 Where Can I Find 6K Porn?
Let's get to the good stuff! Where can you find all this super high-quality content I've been telling you about? Here are a few places to start:
VR Bangers – I have no problem calling this site one of my all-time favorites. In 6K videos I get to virtually bang some of the hottest pornstars like Riley Reid, Lena Paul and Angela White. And their free app PLAY'A makes streaming easy.
Virtual Taboo – Is there anyone who has not fantasized about fucking their stepmom or stepsister, even if they don't actually have one? Thanks to VirtualTaboo, you get to have virtual threesomes and orgies with them.
Stockings VR – Got a thing for girls in stockings? This appropriately named website is for you. Get up close and personal with babes who want you to rub their feet and legs while wearing silky smooth pantyhose.
Wankz VR – Cute teens and interactive "choose your own adventure" porn videos are just some of this site's highlights. Plus, they're remastering their older scenes in 6K to bring them up to today's standards. There's a lot to love about this one.
What Comes After 6K?
Some of the sites I listed, like VRBangers and VirtualTaboo, are already taking things to the next level with 7K and 8K porn movies. And as the quality increases, headsets are adapting and getting ready to play them. The Quest 2 is already showing promise and garnering a lot of attention from enthusiasts. And as sites start adapting, I'll be here to review them.