What a wonderful world we'd live in if we could just walk into a store, purchase a VR headset and use it liberally without worrying about it breaking down. But let's be honest – we both know this isn't the case. Understanding how to optimize your VR hardware and keep it running problem-free can turn into quite the task, especially if you're not even sure where to start.
That's where I come in! I was a complete noob the first time I threw on a headset, but I've been working in the VR industry for several years now, and I'm confident I've learned some practical tips and tricks along the way that can help you out on your own journey. Now it's time to get the most out of your hardware and enjoy the top VR porn sites on a whole new level.
Clean Unwanted Debris From Your HMD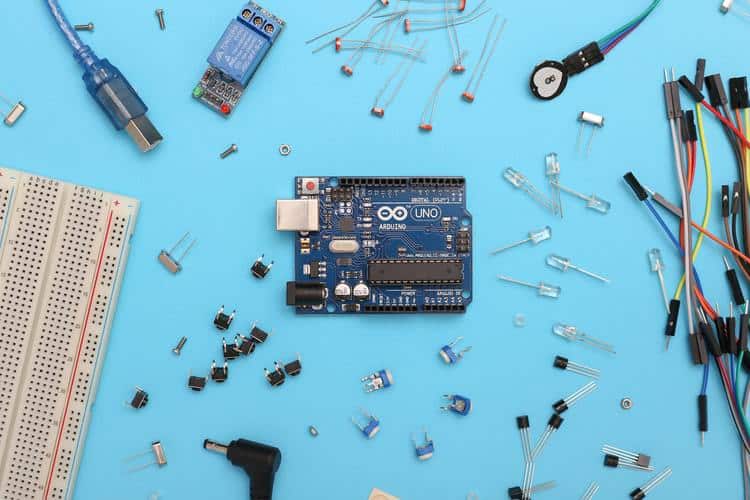 This might seem like common knowledge but keeping your headset clean is a big part of avoiding performance issues. If you're coming from a gaming background already, you might remember picking up a Nintendo cartridge in the early '90s and blowing into the casing with the hope that it would make the game work better after freezing.
While you don't have to blow into your headset, debris like dust and pet hair can get inside and scratch the lenses. What works best for me is a cotton cloth like you'd use to clean your glasses – the material is soft and will wipe away any smudges and fingerprints from the last session. You can use that same cloth to wipe down the inside of the facial interface.
I have a cat at home and I'm constantly cleaning my controllers! The pet hair can wrap around the joysticks on the inside and create unwanted controller drift which can impact your immersion in a negative way. If you notice this happening, spray things down with some compressed air or put a small amount of rubbing alcohol on the sides of the joystick and move it around for a bit.
Connect With High-Speed Internet
You can get away with a 15mbps internet connection for online browsing or streaming your daily dose of Netflix, but that's not going to cut it for VR. With a standalone HMD like the Quest 2, everything is wireless so if you have less than 25mbps capabilities, things are going to be laggy and cause motion sickness. I personally have 400mbps to cover all my bases.
PCVR is 100% worth it, but it does require an even heftier internet connection that is plugged directly into your modem through an ethernet cable. This allows for the maximum amount of data transfer. It's also smart to have your modem set up close to your PC – you don't want any walls or other electronics creating interference between your machine and the modem.
Optimize VR Hardware With Power Plans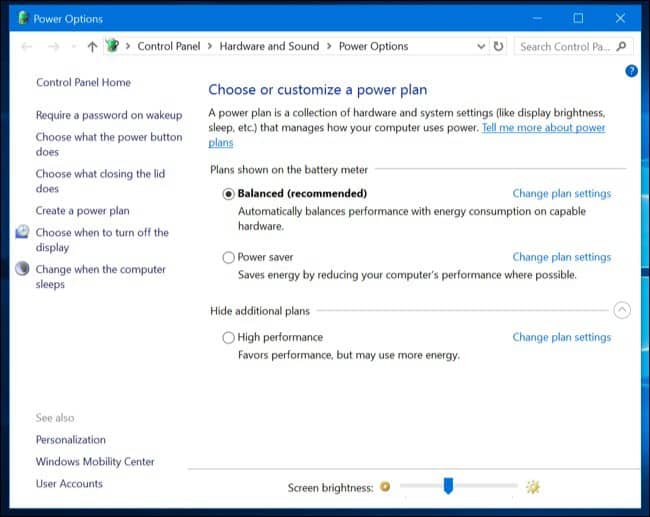 Your PC is always working hard to allot power where it's needed, but you may want to tweak a couple of things manually for VR, and it's easy! First, you need to search Power Options, then choose High Performance after opening the dropdown menu next to Show Additional Plans. This will suck up your battery, so keep your PC plugged in the entire time you're in VR.
Of course, if you don't notice any latency issues while using the Windows 10 default power plan, it's not necessary to switch things over to high performance, but it's always going to make for a more streamlined experience. The more tech you've got running at one time, the higher the chance that things will slow down, especially if you're using a PCVR HMD like the Valve Index.
Check Your Device For System Updates
Your device's operating system is vital to optimizing your VR experience, and this goes for your computer if you're a PCVR user as well as the headset itself. On your gaming PC, you can find out which OS is running by searching Check For Updates. If there is a refresh pending, the update will typically begin automatically or you can force the update instead.
VR headsets run their own operating systems too. For most HMDs, you can find the OS information under a Settings tab. More specifically, if you're using an Oculus Quest 2, go to Settings, then About, and if there are any pending updates, simply click Install Updates. This device gets regular updates, so it's important to stay on top of them for max performance.
How GeForce Helps Optimize VR Hardware
Outside of the Windows 10 settings, you can optimize your system even further through settings in GeForce. To start, you'll want to open the GeForce experience on your PC and then click More, which you can find in the top right-hand corner of the page. When you choose Optimize All Games, the Nvidia app will automatically push power only to where it's needed.
Choose to Download Instead of Stream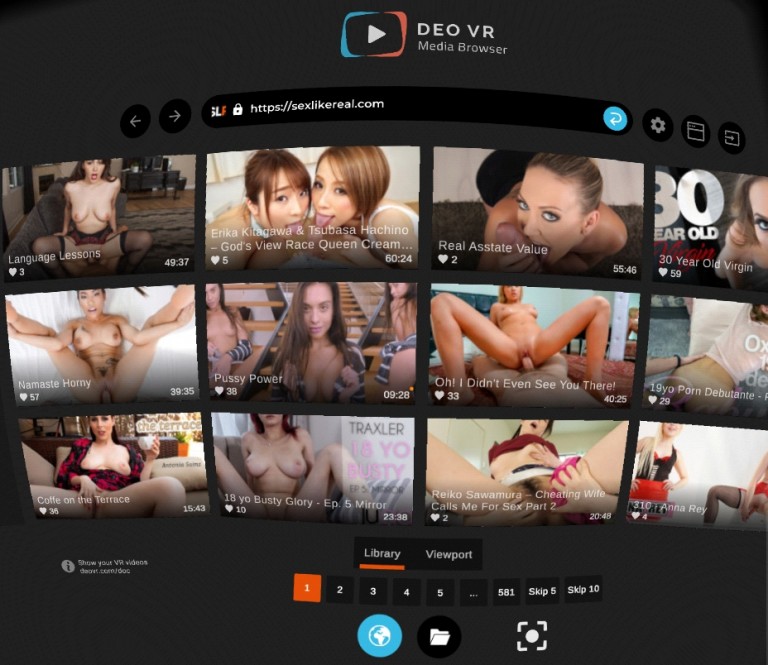 To be blunt, I'm a firm believer that well-organized downloaded content is the best way to keep performance issues at bay. When you're streaming, your device is almost working double-time to keep up with fluctuating internet connections, refresh rates and resolutions. Consequently, this will slow things down and likely cause annoying buffering issues affecting your immersion.
This is more specific to streaming videos, especially VR porn ones. There are multiple media player apps like Deo VR that help to alleviate the strain on performance while streaming, but you'll never get the highest quality because most sites only offer 4K or lower. Ultimately, it's up to you to choose whether downloading or streaming is the right option for you.
Enhance Your VR Porn Experience
Virtual reality may seem like a fad, but it's slowly becoming an integral part of our actual reality. With remote working on the rise since the global pandemic, our virtual presence is more important than ever. As our devices get smaller, the possibilities somehow grow larger, and it's important to stay updated to ensure you're getting the best performance out of your hardware.