If you've been reading my reviews or blogs for a while, then you know I do my best to cover as many VR porn-related topics as possible. If there's one area I've admittedly not covered too much of, it's VR porn games. That's where the folks at LewdVRGames are expert when it comes to VR Porn Games.
The site has over 130 downloadable games. Some are free demos and others cost around $40, which is reasonable considering most gamers are willing to pay over $80 for a game on their PC or console.
Choose From 100s of Virtual Games
I enjoyed the variety of games they offered. There's a handful of more "traditional" style ones if you can call them that. The premises are simple and you're usually fucking a 3D animated character made to look like a random girl or pornstar with big tits. I liked the game Come Closer, where you can customize the girls' looks and do anything you want to them.
Then you've got the more fantasy side of things with games like Classmate, which is Hentai-centric with some impressive animations. The great thing about many of these games is that they offer free demos, so before you commit to buying the full version, you can try them out.
Check out the Best VR Porn Game Sites
Check out 3D Animated Porn Videos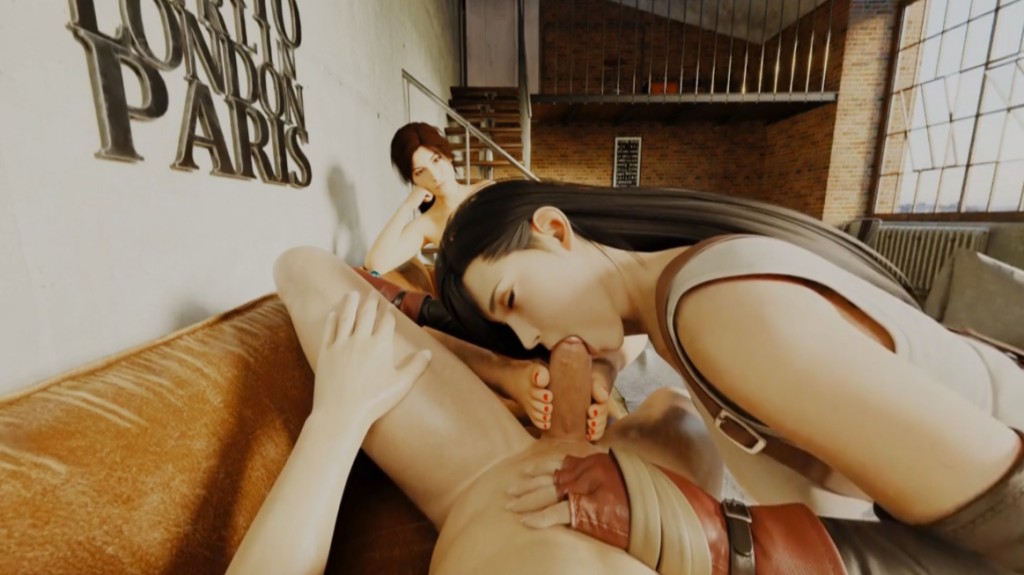 If you don't feel like having an interactive experience and just want to virtually fuck some cartoon characters, you can do that too. There are a little over 70 free videos where you can do everything from getting a virtual footjob from a hot animated blonde to enjoying a titjob from a sexy brunette with huge tits.
These 3D VR Porn Videos have similar themes as the games so you can get kinky with some of your favorite characters from popular series including Overwatch and Final Fantasy (there's a great double blowjob scene with Tifa and Aerith from Final Fantasy VII).
Check Out Lewd VR Games' Reviews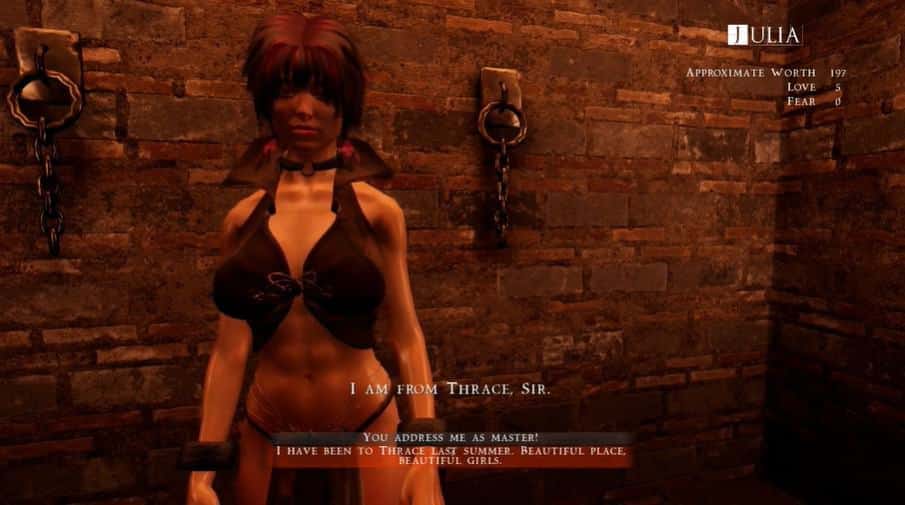 If you want to know a little more about a game before downloading it, you can head to their blog to see if they've written about it. They cover everything from the storylines to the graphics, type of sex, gameplay and an overall view of the game itself. The blogs are often 800 to 1000 words, so they definitely do their research and leave no stone unturned.
They also allow their users to leave reviews. I read several where people shared their opinions on the game, listed both the positives and negatives, and discussed any bugs they encountered. Especially helpful were some of the tips, like adjusting your settings to get the most optimal gameplay.
A Great Spot For VR Porn Games
Lewd VR Games is an excellent site for anyone who wants to explore the world of VR porn games. There's a good amount that you can try for free and then if you like something in particular, you can go ahead and buy the full-length version. So check it out and enjoy the site with no obligations!