I'll be the first to admit that I jumped on the VR train because of VR porn and porn was the first thing I watched when I took my headset out of the box. However, although the virtual revolution might've started with pornography (at least in my mind), the technology offers a world of cool and interesting opportunities. So even though it still sounds a little weird to me, there are many things you can do with your VR headsets that involve more than just adult content. And here are four of them.
1: You Can Fly!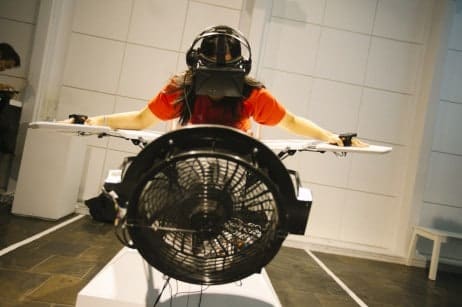 If I could have one superpower it would be the ability to fly. I've always been a little jealous of birds and their ability to just take off and soar through the sky at will. Imagine how that would feel. Well, now you don't have to just imagine it because you can do it with the help of Birdly.
Birdly is the creation of researchers at Zurich University Interaction Design Program and it's the most realistic birdlike flight experience available to all us non-birds. And it uses virtual technology. But rather than just sitting and watching a 3D flight simulator of sorts, you wear VR goggles while in an actual flight position (on your stomach) on the Birdly apparatus with hydraulic controls. This allows you to flap your arms and control the direction as you fly around different locations (Swiss countryside, downtown San Francisco, etc.). The apparatus is available for purchase though I don't know how much it costs. You can check out their site for more info.
2: Play Video Games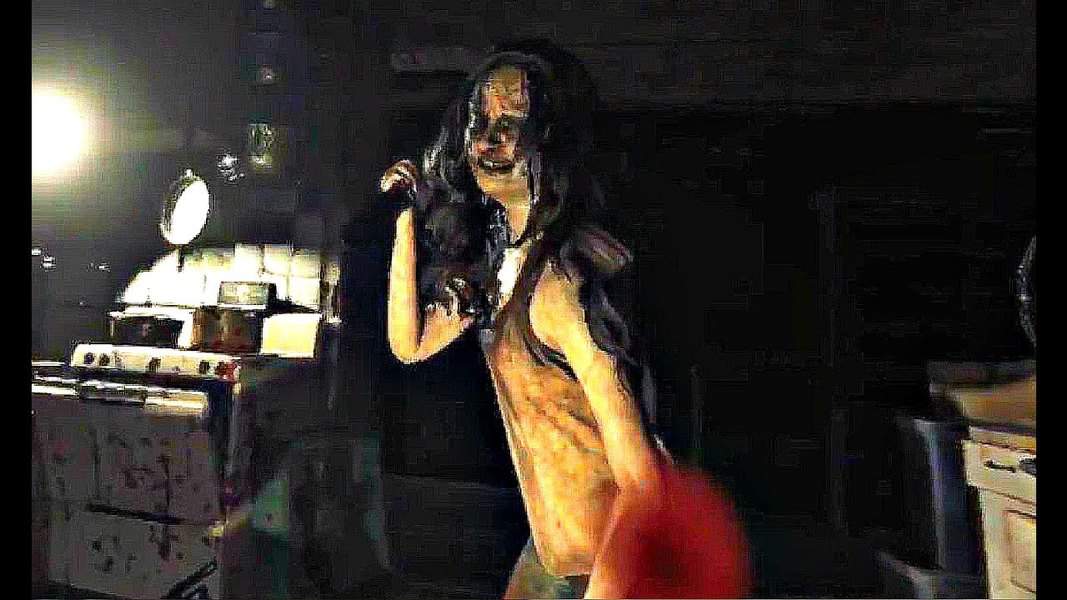 Of the four things I'll mention in this post, this is probably the one you're most familiar with and it's likely the secondary reason you bought a VR device in the first place (porn is number one, of course). Imagine not just playing the game, but being in it! Good VR games can immerse you in the action beyond anything you've ever experienced before. It isn't Tron yet, but who knows where the technology will take us? With devices like the Oculus you can play PC games such as Raw Data. And with the Playstation VR headset you can check out a bunch of cool console games like Skyrim and Resident Evil 7.
3: Watch Netflix and Chill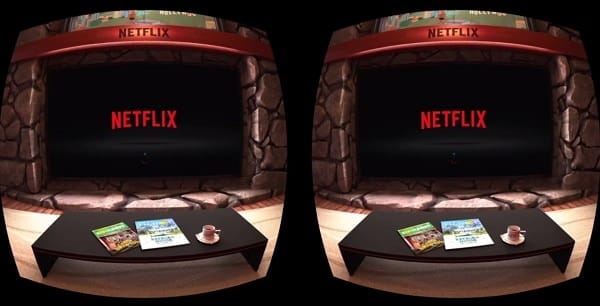 Yup, you can now spend your weekend Netflix binging in virtual reality. Open up the Netflix VR app and you'll find yourself in a nice, cozy living room with couches and chairs and the ability to look around and make your TV/movie selections. Then sit back and begin watching. You can even lay back and adjust the floating screen so that it's in the perfect position. I should point out that the app only works on Daydream-supported Android devices (Daydream is Google's headset). There are various hacks and tricks online for iPhone and other devices, if you're up for that.
4: Change Your Gender
Okay, so you can't actually change your gender, but you can experience what it would be like if you did. The project from BeAnotherLab is called "The Machine To Be Another" and it uses an Oculus Rift application called Swap Genders. The way it works is that a guy and girl strip down to their undies. Both participants are wearing Oculus headsets with a camera on top, with each person seeing the other person's feed. See what's happening here? Now, the goal is to mirror each other's actions. So if the guy looks down and touches his stomach, then that's what the girl does, but the guy is seeing the female's feed. This would also, obviously, work for different races.