These Films Are Rated (v)R…
If you're a fan of the movies, you'll probably agree that one of the more alluring elements of mainstream cinema is the sex scenes. There's nothing quite like the rush of excitement when a really good flick builds up to a risqué and passionate sex scene featuring gorgeous celebrities!
Being a fanboy means that one of my all-time favorite genres is science fiction, where futuristic technologies bring our deepest fantasies to life. Most of those fantasies are sexual in nature and for the past few decades I've seen dozens of films that have left me thinking as I walked out of the theater, "Jeez, wouldn't that be nice?" So here are five of my favorite sci-fi Hollywood movies with virtual reality and other forms of futuristic sex.
5. Virtual Seduction (1995)
Inventor Jeff Fahey makes his own top-secret virtual reality chamber at around the same time his girlfriend unexpectedly passes away. Bereft with grief, he soothes his heartache by resurrecting her in VR and loses all interest in living in the real world again. And since he spends all his time in his artificial reality, you can guess what he gets up to with his virtual girlfriend.
---
4. Lawnmower Man (1992)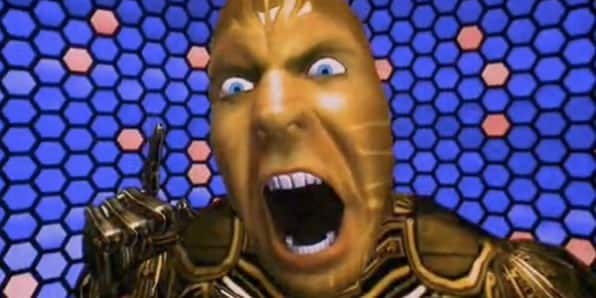 This action/horror/sci-fi flick featured some of the most groundbreaking visual effects of its day, which actually look ridiculous by today's standards. In this movie, we see another obsessive scientist abandon the real world for the benefits of the digital world where biology and physics have no constraints, resulting in really whack, freaky, liquidy digital sex.
---
3. Her (2013)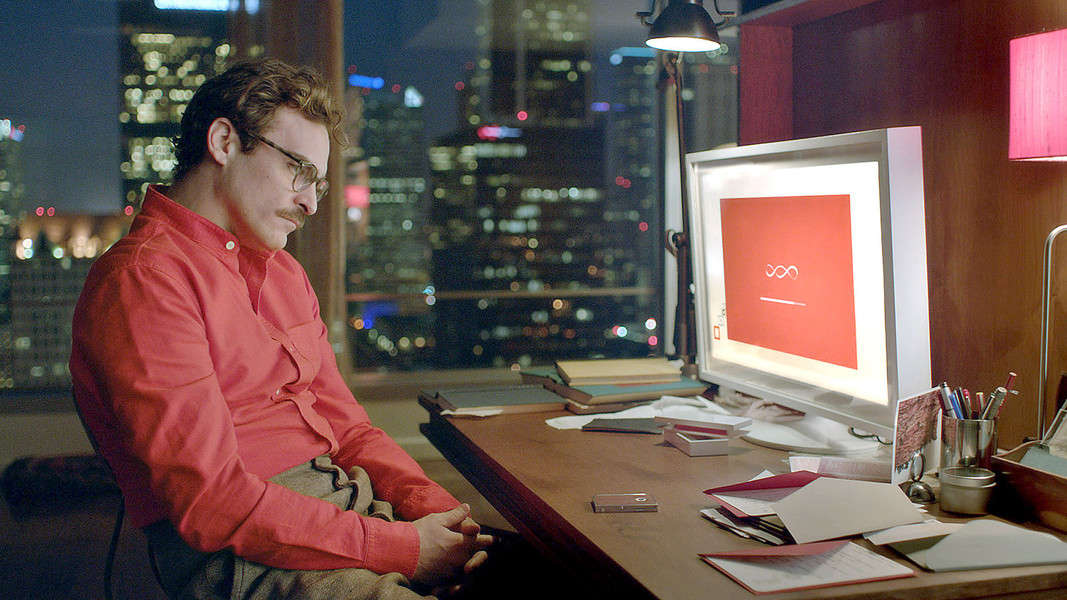 This is definitely the most cerebral movie on the list and it has a bit of a twist when it comes to VR sex. In the not too distant future, a lonely author (played by Joaquin Phoenix), falls in love with his A.I. computer (voiced by Scarlett Johansson). Contrary to what usually happens in movies like these, it's the computer that wants to bone just as much as the human. And the way in which the sex is facilitated is definitely unique.
---
2. Surrogates (2009)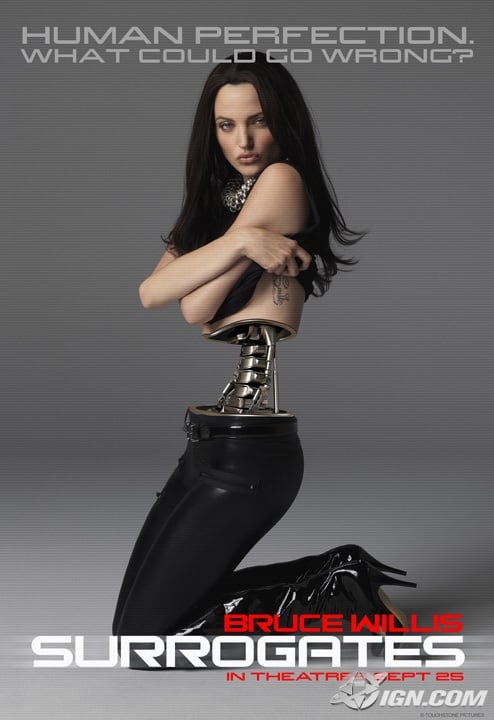 This Bruce Willis flick is pretty awesome and speaks to anyone who owns a VR headset 'cause that's what they use in the movie, too. The film takes places in the future where people have become so lazy that leaving the house becomes something to avoid, so instead they mentally control androids they call surrogates, through the use of headsets, and live their whole lives, including their sex lives, remotely.
---
1. Demolition Man (1993)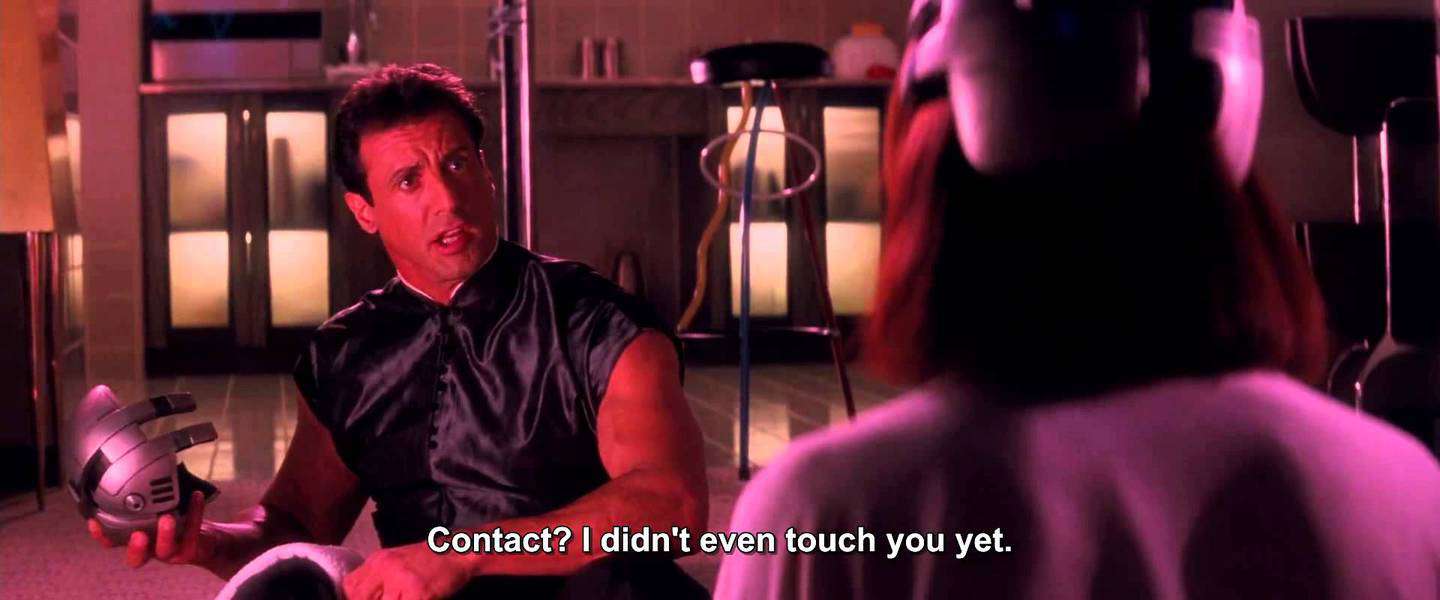 This is definitely my favorite movie on the list, especially because of the sex scene. Sly Stallone and Sandra Bullock are cops in yet another dystopia, this time set in Los Angeles, now called San Angeles. After witnessing Stallone kick some serious ass, Bullock admits that she's hot for him and candidly asks him if he would like to engage in the "digitized transference of sexual energies." He doesn't waste a second saying yes, but he doesn't know what he's in store for.
The Future is Now!
Thankfully, in the year 2018, we're a little closer to living out those fantasies in our own lives, thanks to devices like the Oculus Rift, the HTC VIVE, the GearVR, the Daydream viewer and even the multipurpose PSVR. Not to mention the dozens of 180° 3D adult scenes from sites like VR Bangers and VR Hush that I've reviewed on my site. So check those out and all the rest and get to living out your sexual fantasies.