Facebook CEO, social media doyen and all around pretty important dude Mark Zuckerberg has recently announced the upcoming release of a new model in their line of Oculus virtual reality viewers, the Oculus Go. So named because of its revolutionary take on the existing model. This will be a standalone headset, meaning it will not require a smartphone, PC or gaming console. VR experiences will be either streamed through Wi-Fi or transferred onto the device via an SD chip or USB cable. No more wires or fumbling around with a smartphone, you just slip it on and away you go.
Best VR Viewer Yet?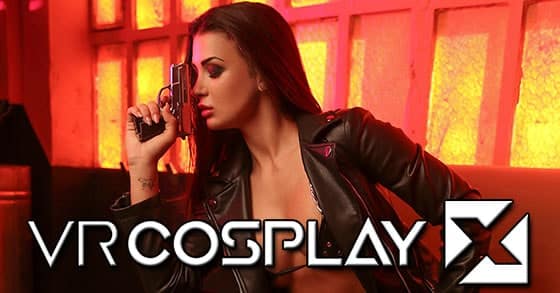 Being a standalone device and one with a significantly reduced price tag compared to the leading viewers, I wouldn't blame you if you thought the quality would be diminished in one way or another. However, you'd be wrong and in fact the Oculus Go in some ways boasts technologically superior capabilities even when stacked up against the Rift or HTC Vive. One of these capabilities lies in the fast-switch LCD display lens that will allow for the highest resolution (2560×1440), that can be found on VR headsets currently. It also has built-in spatial audio, removing the need for additional headphones.
Making Virtual Reality More Accessible
Aside from the reduced price tag and removing compatible smartphones and advanced PCs from the equation (which also further reduce the total cost of a virtual reality experience), another way in which VR is being made more accessible is in the device's actual appearance. The color, material and style are strikingly similar to Google's Daydream viewer, which was released earlier this year. Rocking a sports-grey exterior with stretch fabric for the headband is a noticeable step away from the cold, black, plastic exteriors of the Oculus Rift and HTC VIVE, turning high-tech viewers into something that would more casually blend in with your sweatpants. Call me crazy, but I think from a psychological point of view, this approach can go a long way in making VR something that's not just for the affluent or tech savvy.
When's It Coming Out Already?
I'll be perfectly honest and admit that I haven't actually gotten my hands on an Oculus Go as of yet. Dev kits can be ordered by prospective software developers at the moment, but the device is not yet available for retail purchase. The official release date has yet to be announced, but Facebook has repeatedly stated that it's due sometime in early 2018. Call me a cynic, but such a deliberately ambiguous release date doesn't make me feel good about anything. Still, there's no doubt in my mind that the device will be released as expected and as soon as it is I'm sure we can get some great hardcore adult scenes from VRCosplayX or CzechVRFetish to play on the Oculus Go without a hitch.